Thursday, June 17, 2010
JUMPSUITS! For men.
I've been noticing a lot of these blue collar types in these overalls and although I think they're a little hard to pull off, they can look very chic.
I'd say drop the waist, slim the leg and add a leather belt. You're good to go.
If I were in Europe, I'd totally be wearing them. Here, not so much.
What do you think?
Posted by

H
at 10:05 AM
No comments:

The Lanvin Spring/Summer 2011 pre-collection came out two days ago. I'm more than a little excited. This is why I absolutely adore the house. My dream job would be at Lanvin. This is so my style. Alber E, are you listening?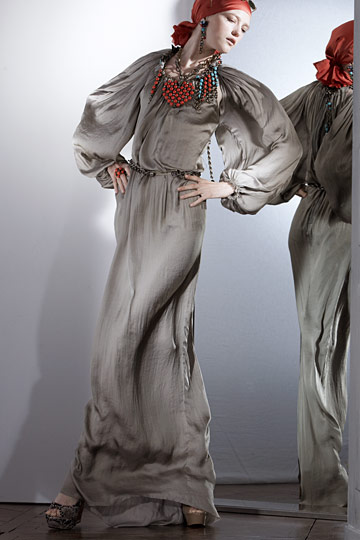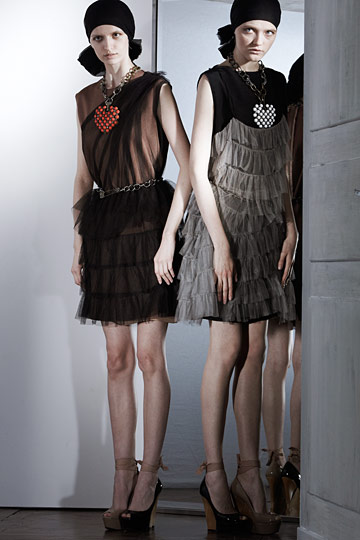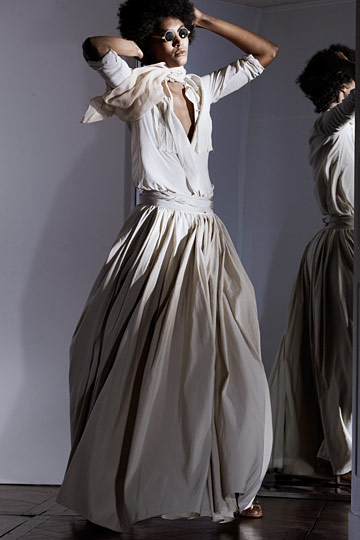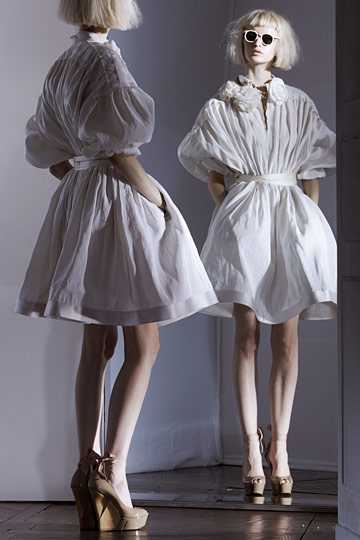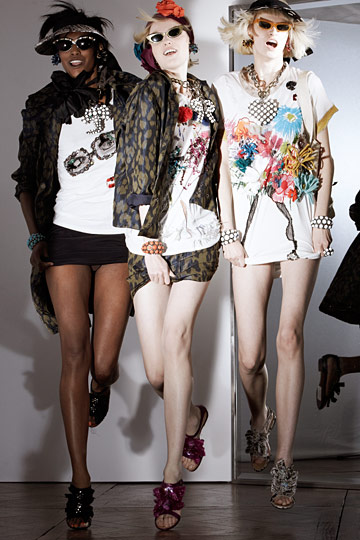 See the rest
here
.
Tuesday, June 8, 2010
Today, I'm thinking...an ostrich handbag in pastel a la Longchamp, except, deconstructed.
Pardon once again, the hopeless camera quality.
One of these day I must muster up the courage to ask my dad for a decent picturemaker.
Posted by

H
at 10:25 AM
5 comments: